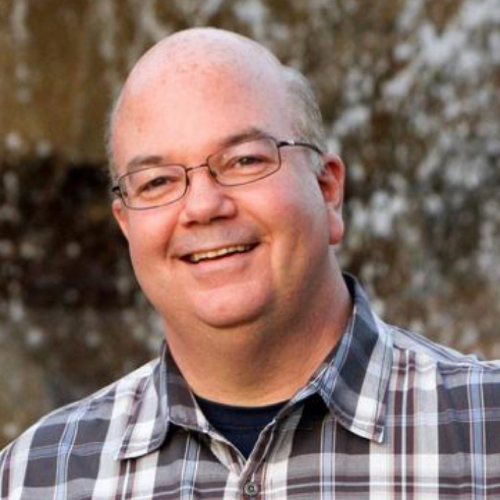 Matt Reynolds
VOLUNTEER YOUTH WORKER, SADDLEBACK CHURCH.
Saddleback Church youth ministry worker since 2009.
Blog: VolunteerYouthMinistry.com
Contact Matt
The best way to try to contact me is thru this form. I will do my best to get back to you as soon as I can.
Matt joined the Student Ministry game later in life. After a 30+ year career in law enforcement and public administration, Matt took the skills that he learned and developed over the years, and along with a gift for speaking to teens and counseling them in a wide variety of issues, he's found his calling in life!

More about Matt Reynolds
Matt is hugely involved as a Student Ministry volunteer at Saddleback Church in Lake Forest, California. He currently leads a high school small group, is a weekend service leader and volunteers at tons of events put on by the High School Ministry at Saddleback. He is a contributing author at VolunteerYouthMinistry.com.
Additional information about Matt Reynolds
1. Author at VolunteerYouthMinistry.com, a site dedicated to making volunteer leaders more effective
2. Conference Speaker, to book him for events click here
3. Youth Ministry leader at Saddleback Church's Student Ministry
I saw a pastor friend at a conference after I moved to Atlanta this year....