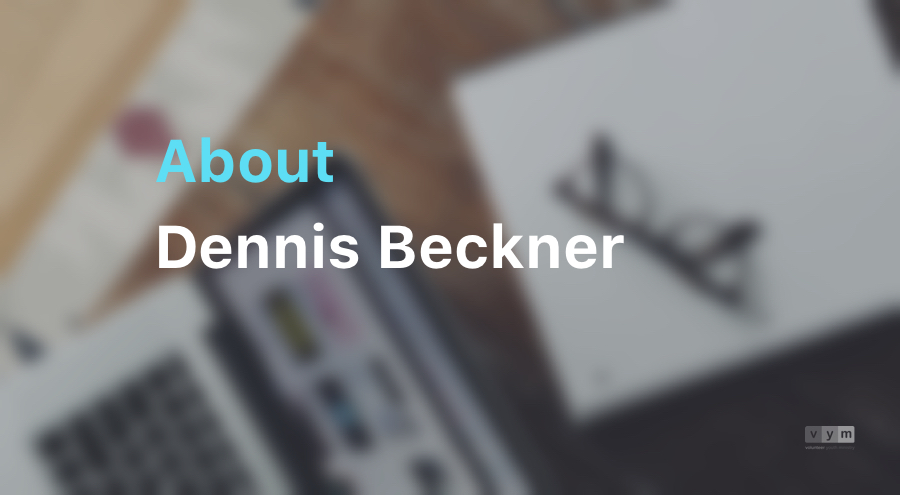 Dennis Beckner is a volunteer youth worker who trains volunteer youth workers. Since 1999 he has been a leader at Saddleback Church's Student Ministry. He is the author of Volunteer Youth Ministry, A Roadmap For Effective Leadership, and owns VolunteerYouthMinistry.com.

More about Dennis Beckner
Dennis Beckner has been a youth worker for over 20 years. He has also been writing about youth ministry for 10+ years. He serves at Saddleback Church in Lake Forest, CA. Dennis graduated from Point Loma Nazarene University in 1994, BA, Religion.
Additional information about Dennis Beckner
1. Owner of VolunteerYouthMinistry.com, a site dedicated to making volunteer leaders more effective
2. Conference Speaker, to book him for events click here
3. Contributor to several youth ministry books
4. Youth Ministry leader at Saddleback Church's Student Ministry

Books Dennis has helped with
Your First 2 Years In Youth Ministry (won a Silver Medallion Award)

Small Groups From Start To Finish

Youth Leader Training On The Go

Help! I'm A Student Leader

Life Together, Student Edition (Curriculum)

Videos That Teach 2

Videos That Teach 3
Some articles Dennis has written: