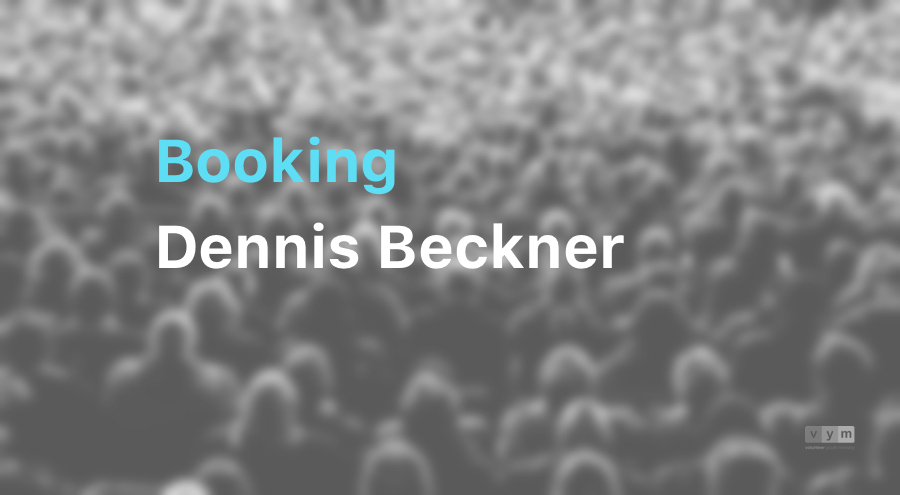 Thank you for considering having me speak at your event. It's an absolute honor to get to speak to students or train youth workers.
I want to get out as much as possible. There are a few considerations on my end I have to work around. My own students are very important to me, so I schedule events around our youth ministry schedule.
Some of the criteria I use when considering events are my availability, the nature of the event (do I feel I can do good job for your audience), honorarium – will I be compensated enough to cover the time spent in preparation and my involvement in the actual event.
Please complete the form below and let's begin the conversation.
Thanks!
February 2 @ 9:00 am

-

12:00 pm

The Volunteer Youth Ministry Team is excited to meet with the volunteer youth workers at...
This is a picture of my Life Group co-leader. His name is Hector. If I...